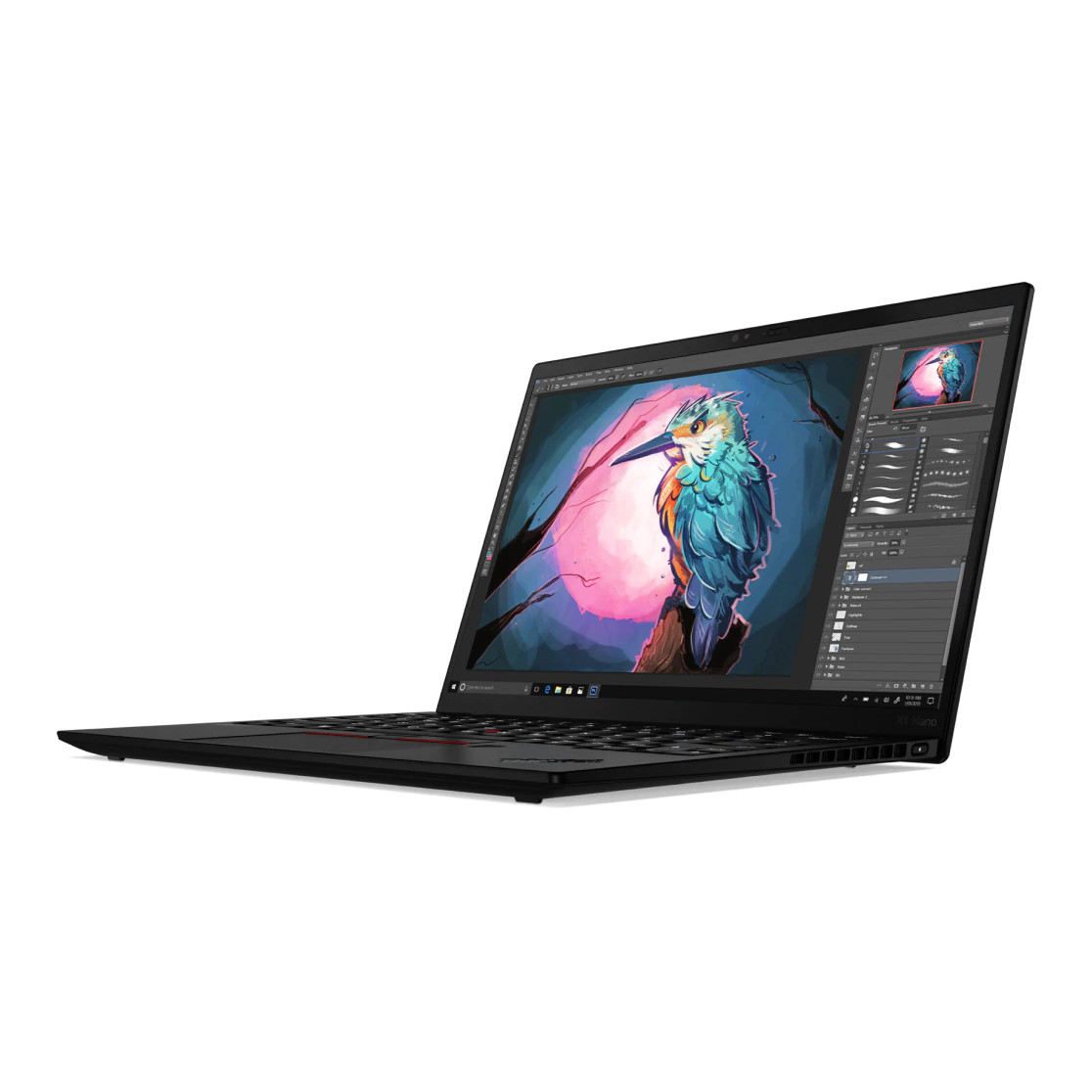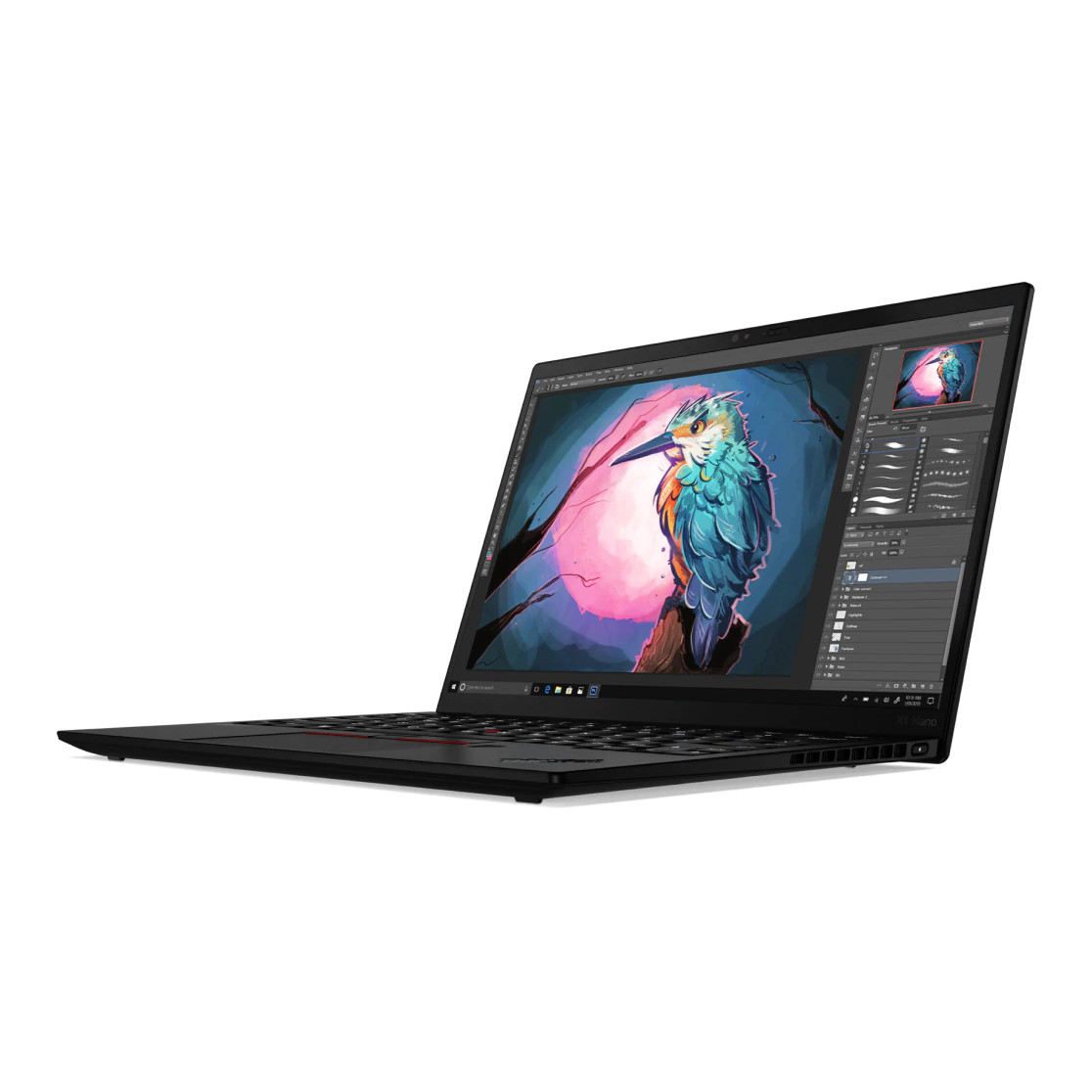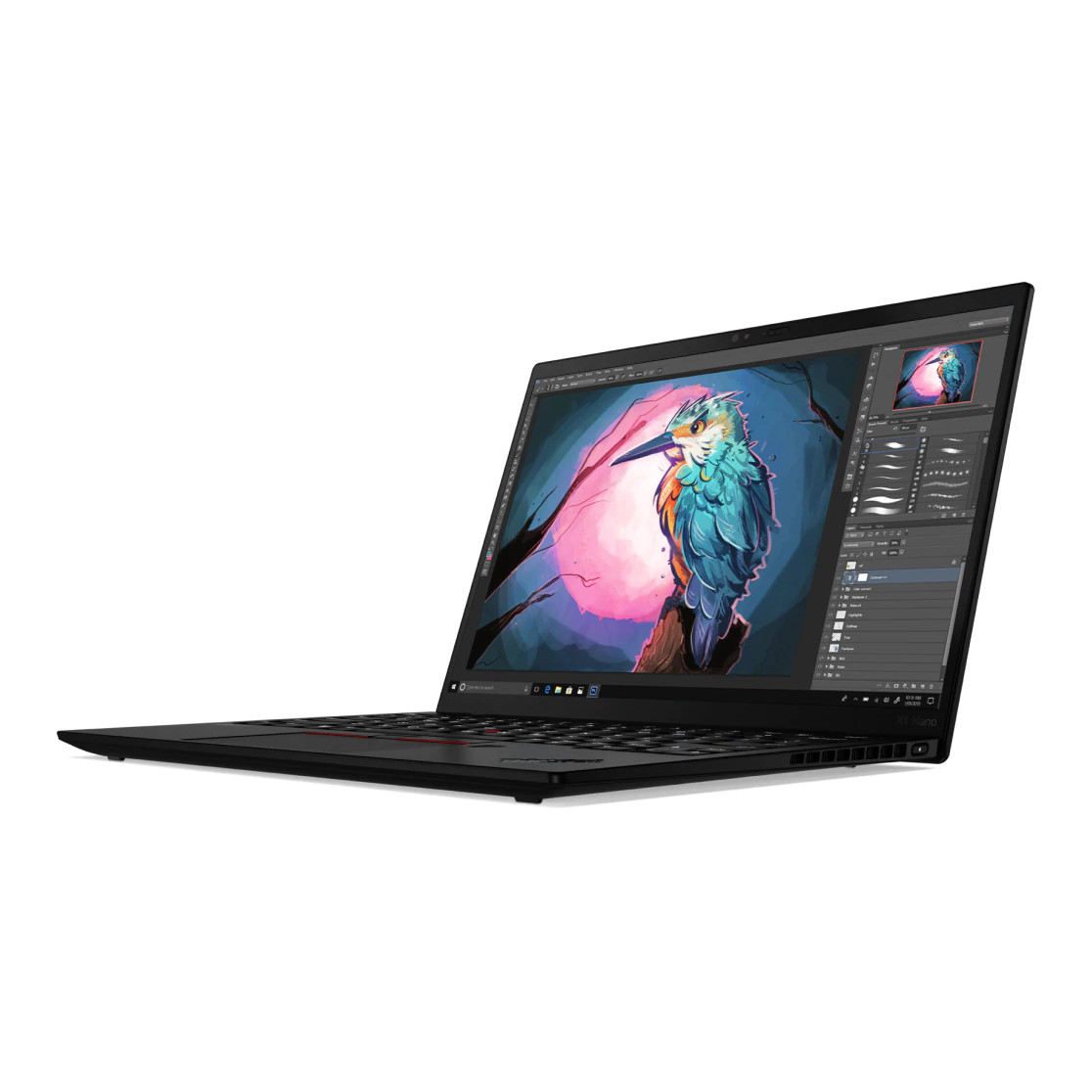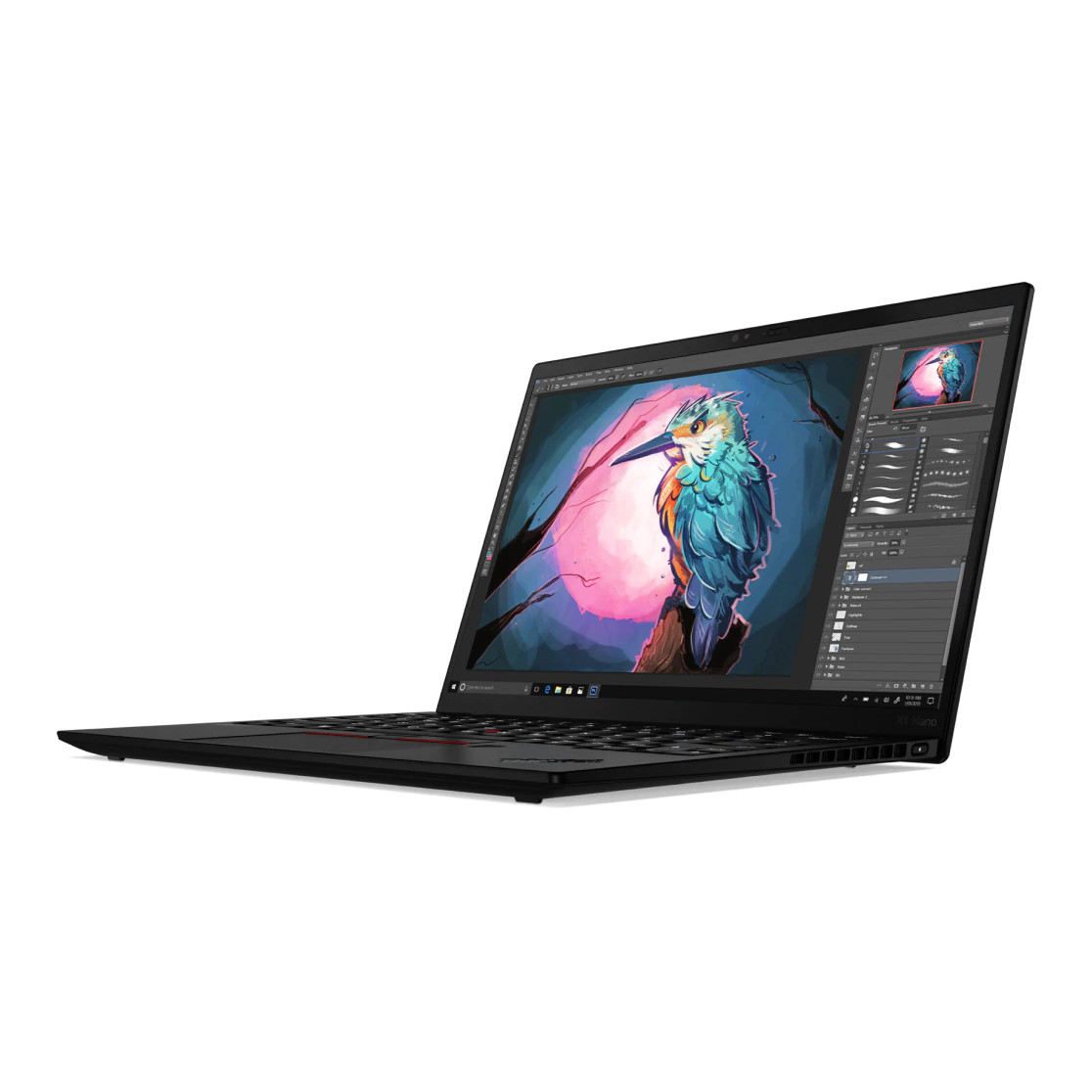 дъоерд мдозщд бмбг
щъфе аъ 20UN005SIV бйп збшйлн:
| | |
| --- | --- |
| йцшп: | Lenovo |
| осфш чимевй: | 20UN005SIV |
Thinkpad X1 Nano LTE - 13 Inch 2K, IPS - Intel Core i7-1160G7 - Intel UHD - 16GB DDR4 Not Upgradable - 512GB SSD PCIe NVMe - 3 Years OnSite Warranty - Windows10 Pro - 907Gg.
щмещ щрйн азшйеъ - баъш дмчез LENOVO
озйш, ъщмеойн, ощмезйн дцтъ озйш еле'
озйш лемм ото:
мъщмен блшийс ащшай тг 3 ъщмеойн мма шйбйъ. ъщмен блшийс ащшай бъщмен азг айре рзщб мъщмен божеоп еайре очрд дрзъ ожеоп. отм 3 ъщмеойн ъйвбд шйбйъ ресфъ
12201
озйш божеоп азшй 2% дрзд:
бъщмен божеоп ае бдтбшд бтъ байсеу тцой щм джорд оайъре ае дтбшд брчайъ бощмез.
11957

<! 1.016>
бъщмен азг/ъщмеойн:
рйъп мщмн блм лшийсй дащшай тг 36 ъщмеойн блфеу мосвшъ щмлн ббрч ебзбшъ лшийс дащшай щмлн.
гой ощмез (озеййб фтн азъ ема мфй оецшйн)
айсеу тцой: ¤0, щмйз: ¤0
жоп асфчд: тг 10 йой тбегд - (ойгт ресу бъчреп даъш)


---
оецшйн ощмйойн мъзен озщб рййг :

---

LaptopGiftPack2020-1 Notebook Aluminum Cooling Pad (Shield V7) + eDok Wireless Mouse...

PL11011003-EN-3Y-LAPTOP Bitdefender Antivirus Plus 2019 - 3 Years - 1 User - With new Laptop Only...

UDS-U3 USB3.0 Universal Docking Station, gigabit LAN, Resolution up to 2048x1152, HDMI, DVI...
щамеъ рфецеъ еъщебеъ:
дан афщш мбеа мчзъ джорд йщйшеъ олн ?
лп. лоебп. бщмб сйен дджорд ъелме мбзеш баефцйд "ба мчзъ". мазш чбмъ дджорд баъш арзре олйрйн тбешлн аъ дджорд елщдйа оелрд рчша млн мбеа масфд.
дан афщш мджойп мма оъп фший ащшай ?
лоебп. дотшлъ ма озййбъ аълн мджйп фший ащшай. аъ фший дащшай рбчщ олн имферйъ оаезш йеъш. мтйъйн (бочшд щм оецш ргйш ае йчш бойезг) тег мфрй щржойп аъ дфшйийн тбешлн емтйъйн шч лщйвйте амйре
оъй аън озййбйн аъ лшийс дащшай щмй ?
арзре озййбйн аъ лшийс дащшай шч лщлм доецшйн щджорън двйте амйре ема ботог дджорд тцое. арзре ма озййбйн аеиеоийъ !!!
афщш мбеа емдъшщн емджойп ацмлн бощшг ?
ма оощ. айп мре омай. аорн йщ мре оецшйн осеййойн бомай абм тн обзш щм л 20000 оецшйн ай афщш мдзжйч омай. айп ацмре ъцевд бощшг едлй чм мйцеш джорд одозщб щмлн.
дозйшйн баъш рлерйн ? отеглрйн ? од чешд ан итйън бозйш ?
озйшй оецшйн оътглрйн йен йен, отм 100 оецшйн тебшйн тглеп огй йен. мтйъйн бвмм щвйаеъ дчмгд ае итейеъ бозйшерй йбеарйн чешеъ итейеъ. бочшд щм итеъ регйтлн ерйъп млн афщшеъ мбим/мдзмйу ае мбзеш мщмн аъ дозйш дрлеп ак айрре "офцйн" лй айп мре аъ дошеез мтщеъ жаъ.
лод темд ощмез ?
ощмез темд 45 щчмйн.
айфд аън роцайн еоъй фъезйн ?
мзце фд...
айфд афщш мчшеа аъ дъчреп щмлн ?
дъчреп роца фд ...